My Tree (with photos)
This is my tree. No matter what in life I experience, no matter my mood or feelings, no matter what, in tears or smiles, it always reflects me perfectly. It grows, buds, blooms, leaves change color, drop, goes bare…branches have on rare occasions broken in incredibly strong wind or under strain from ice…bends in storms…sings as its leaves move in the breeze…and always reflects me in every moment. It has been meaningful to me to observe this for many years.
The bright green photos were taken a few days ago…the bright yellow this past autumn…and with snow this past winter (or early springtime).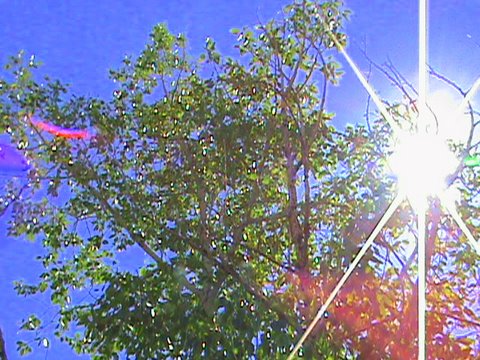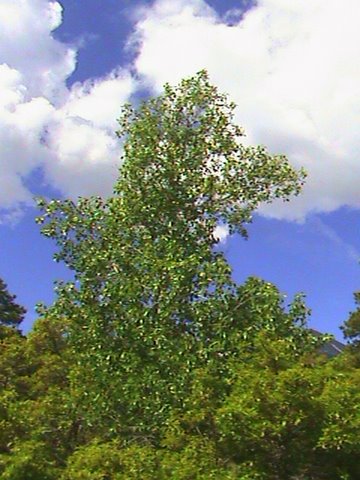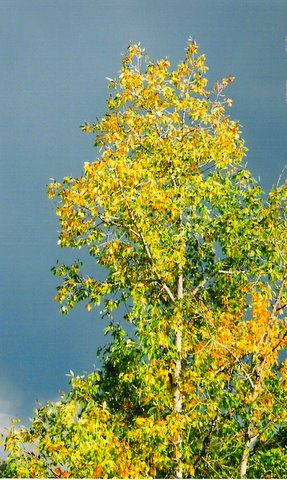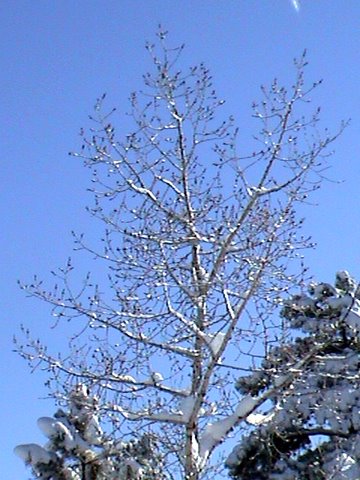 You may follow me on Facebook, Twitter, YouTube & visit my website: